Commercial & Creative Retouching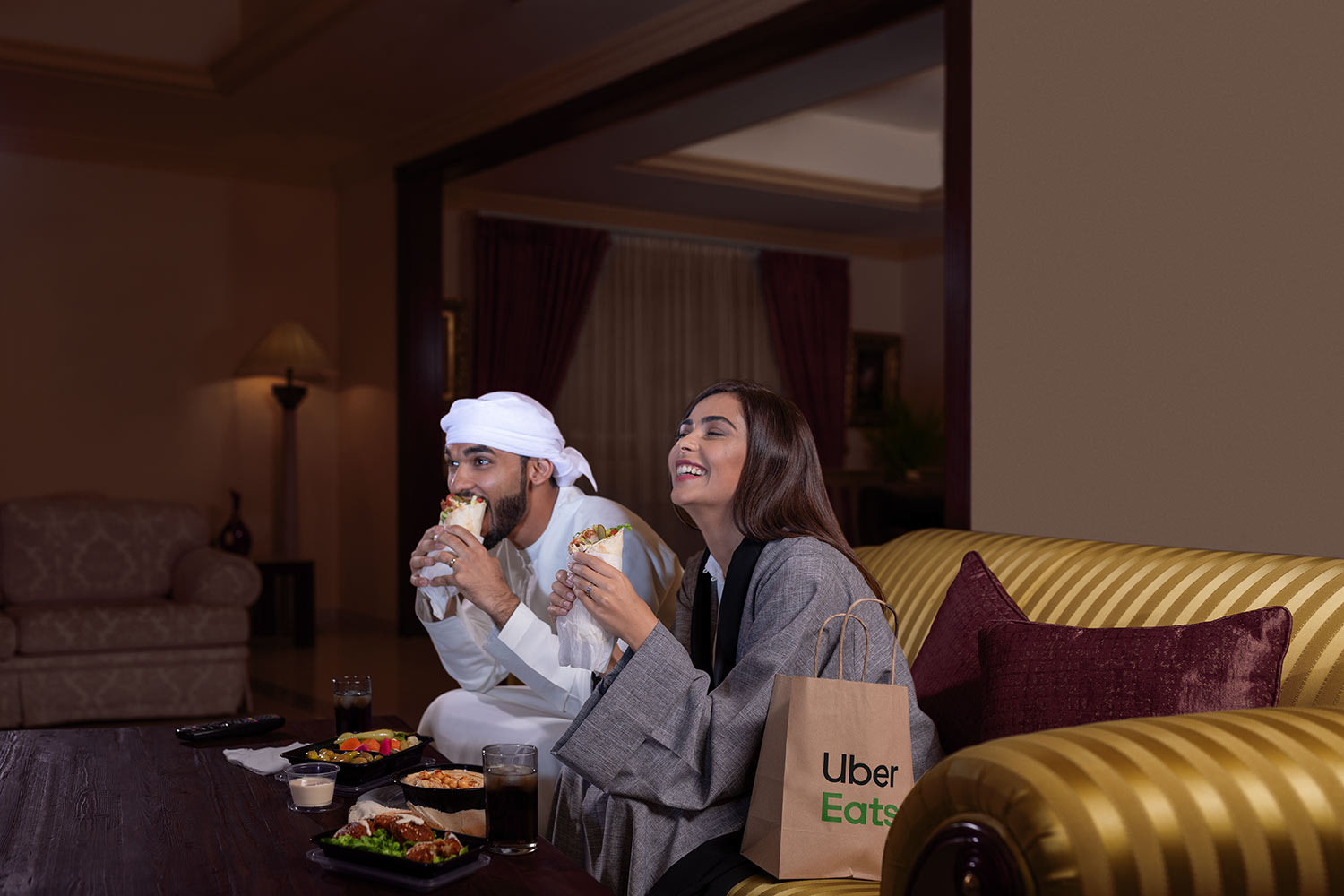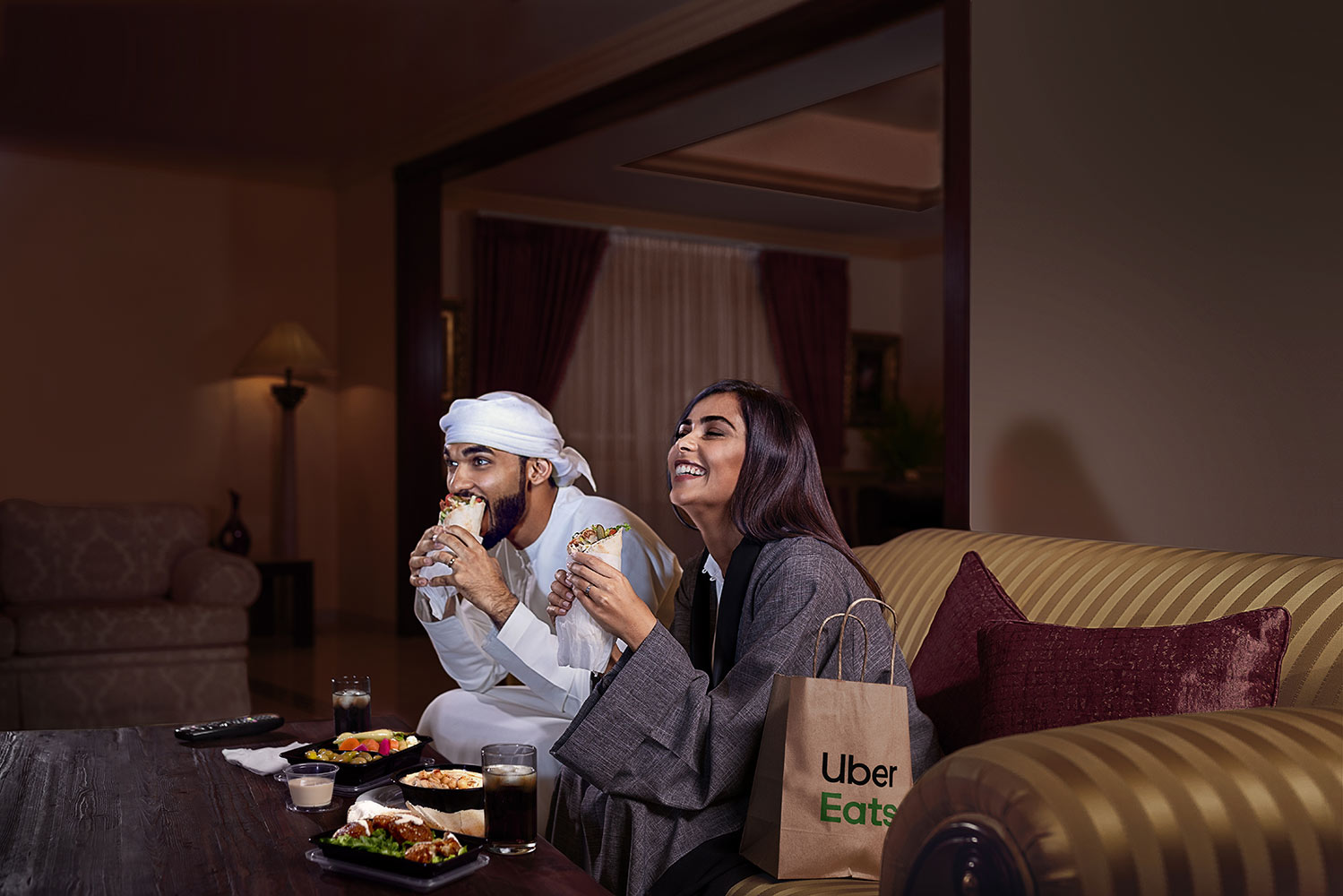 Nye' Lyn Tho is a small studio specializing in High-End Commercial and Creative retouching in addition to Commercial Photography. Since 2015, we have been retouching for clients such as Uber Eats, Sephora, Vehicle SF, and Title Nine. We also work with individual clients and small businesses. We are capable of handling various retouch projects from minor touch-ups to more extensive Photoshop work. Given the intimate size of our team, we work on a first come first book basis and often hold a wait list for peak seasons.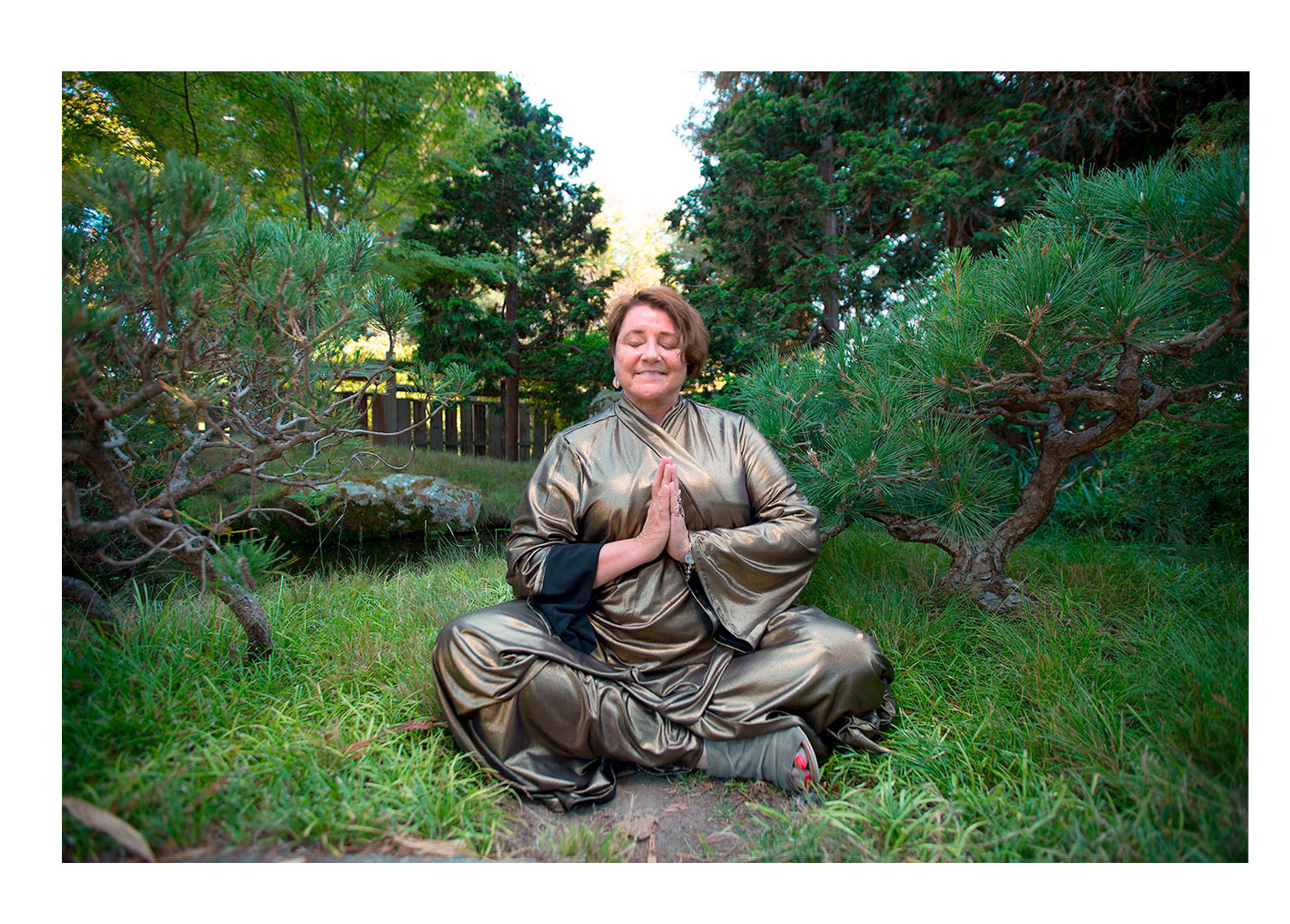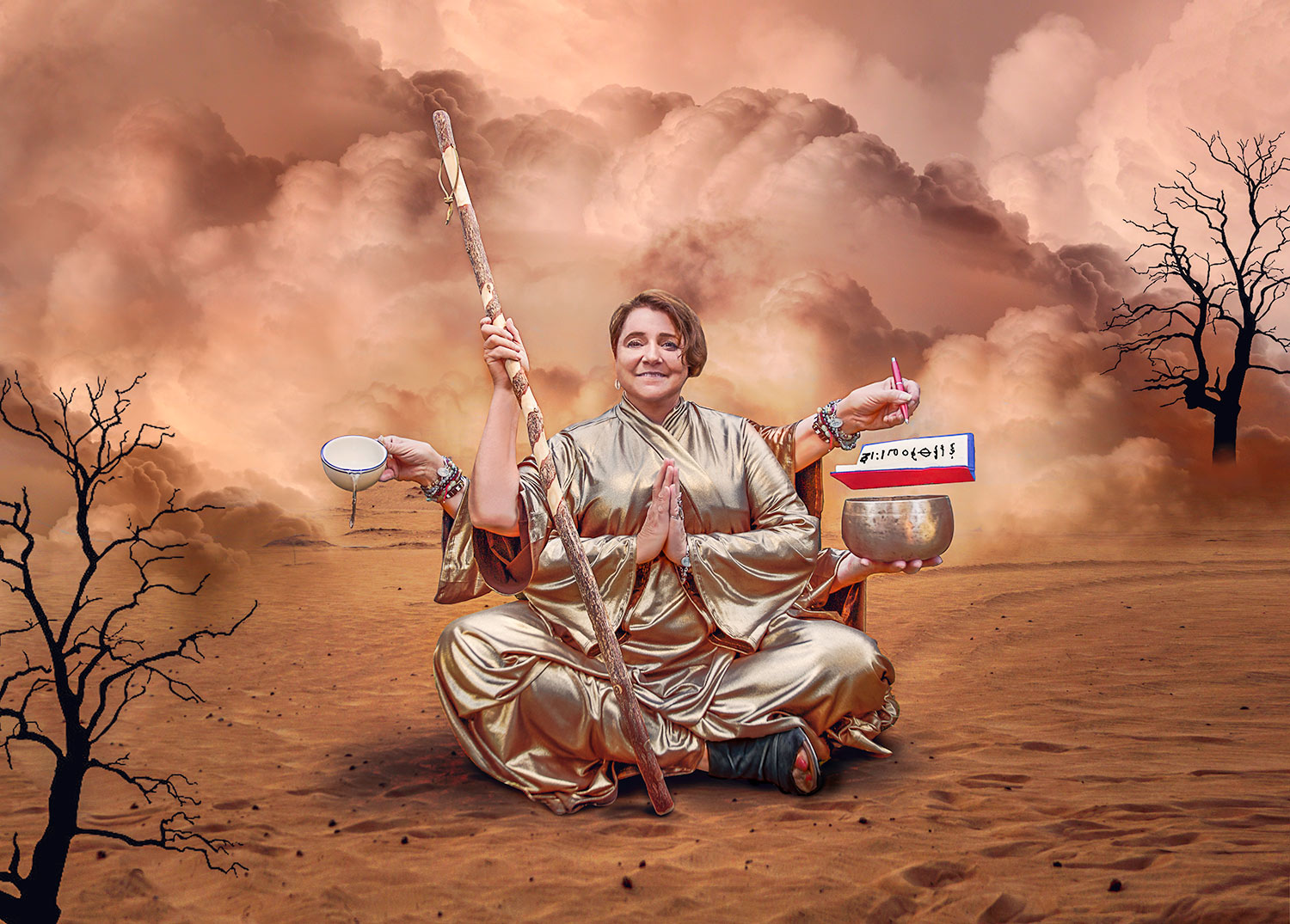 The Process
Email us at info@nyelyntho.com
to begin a dialogue about your needs via continuing in email or setting up a phone call. In most cases we may ask for a sample of the project to be edited and an example of the style you're looking for.
Once the quote is accepted a PayPal link will be sent and a 50% or 100% payment is due before any work commences.
Once payment is submitted, a dropbox link will be provided for you to upload your images as well as an ETA on when you will receive your final images.
Your images will be sent within the estimated time frame. From there, you have one chance to review them for any final changes.  It is important for you to download your final images to your own system as they will be deleted from our system after a 1 month period. A $50 charge is applied to retrieving all files after this point.
The FAQ's
Q: What does it cost
Each project is unique and therefore requires a specific quote email us at info@nyelyntho.com

Q: Do you take high volume of edits?
Yes! Depending on the project specs and deadline.
Q: What if I do not like the final edits?
We do our best to assure that you are satisfied with the end result by allowing 1 round of revision. Aside from this, if you look through our site and like what you see, chances are you will like your edits as well. Also, for even further assurance we invite you to send us samples of what you're looking for.
Q: Can I edit your edits?
Final edits are delivered as high resolution JPGs or TIFFS. You are free to do whatever you wish with your files after they are sent!
Q: Can you do a test edit?
You can certainly pay for 1 edit to get an idea of whether or not you want to move forward.
Q: What kind of adjustments will your team provide?
The sky is the limit. At the basic level we will remove blemishes, smooth skin, sharpen and brighten eyes, skin tone blending, color correction, eye whitening, teeth whitening, lighting and composition correction. On the compositing level we could do all of the above + object removal or additions, liquify, background replacement, and more.