Retouching / Photo Manipulation Services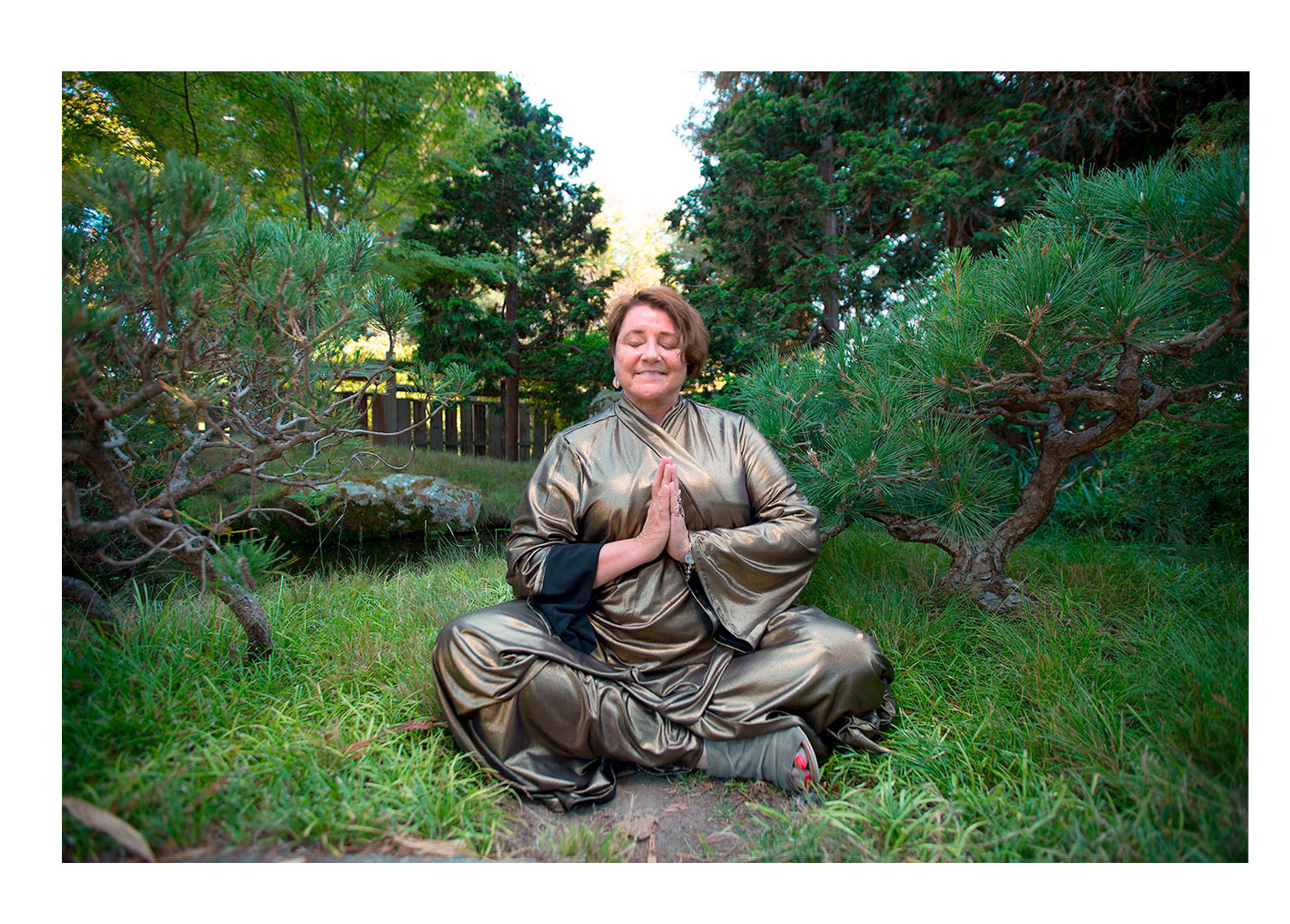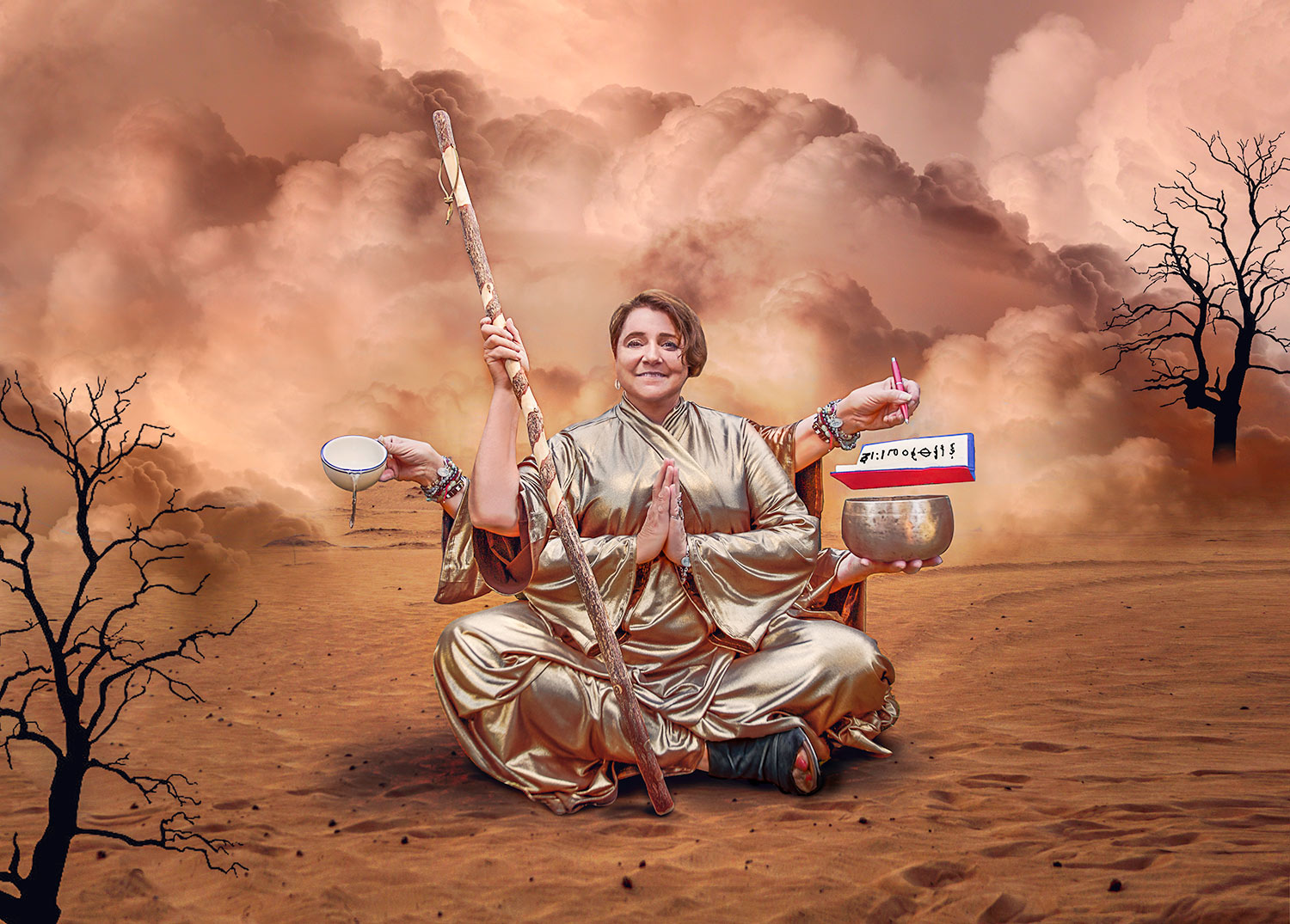 File Types
We prefer RAW files but accept : JPG, TIFF, PSD, and CR2
Easy Upload
Easy and secure upload to our Dropbox account. Or simply provide a link to yours.
Safety and Privacy
Guaranteed protection of your photos from any non-permitted usage or viewing.
100% Refund
If you are dissatisfied, you can get a 100% refund. All images will be sent w/ watermark until approved.