Contact
Nye' Lyn Tho Photography
1960 Mandela Parkway
Oakland, CA 94607
info@nyelyntho.com
Purchase prints here!
About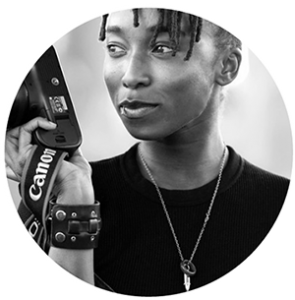 Hi my name is Nye'. I am a portrait, commercial, and conceptual photographer based in Oakland California. My work is intimate as I like to get to know my subject and connect to them personally. Marrying the technical aspects of digital photography with the intimate intricacies of discovering ones true persona is the key balance that drives my work.
Before my hand touches the camera, pencil, or mouse I find & capture the soul of your company, your personality, or your movement by locating the pulse of it's purpose. In order to do so I engage in deep communication with my subjects.
We get intimate about who you are & focus not only on the what of your goals but the why(s). This learning phase is often my favorite part. Something magical always happens when discovering the soul of a person & its purpose. I have been photographing & designing for 8 years but there's something excitingly new with the unveil of each project.
In addition to realistic and stylized imagery, I also manipulate photos to be a bit more surreal in order to heighten or exaggerate the not so apparent story.
Photo by : Andrew Rodriguez
© 2016 Nye' Lyn Tho. all rights reserved.
---
Honors & Awards

Prix Pictet nominee
July, 2016
Nominated for "Natural Heir" Series. (Winners to be announced)
London, UK
Fine art photography awards
June 12th, 2016
3rd place in Photomanipulation Category for "Natural Heir" Series
London, UK
Jan Hart Schuyers Creative Merit Award
February, 2016
Richmond Art Center
---